Future Assay Development
The primary focus is to improve health by delivering rapid and accurate results at the point of need.
Research & Development is at the heart of our dedication to provide high quality diagnostic tools to aid clinical decision making. We are continually expanding our product portfolio in key areas of healthare, including primary care, emergency and urgent care, infection prevention and control and global health.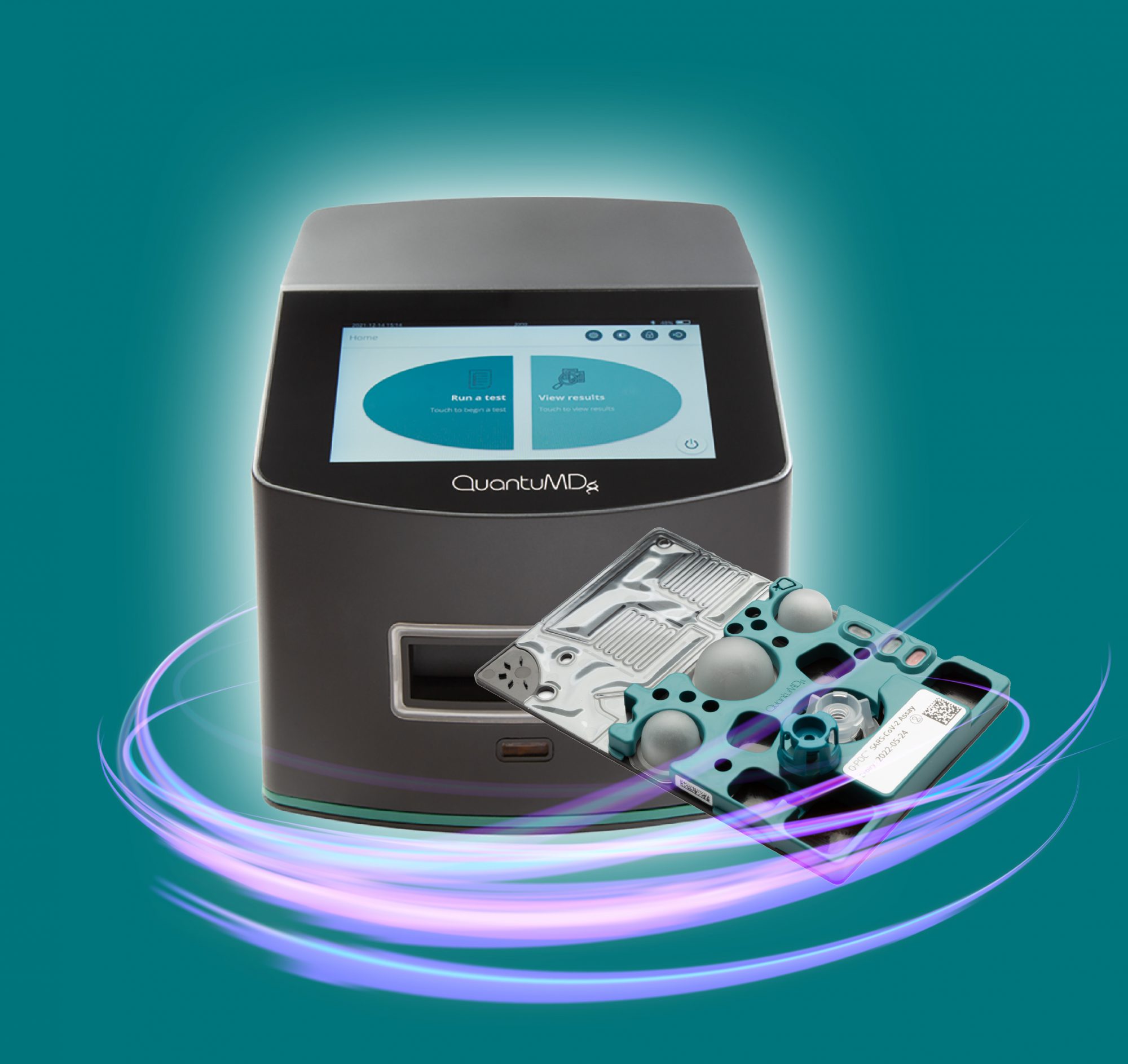 Next Steps for QMDx
Respiratory Panel

SARS (SARS-CoV-2)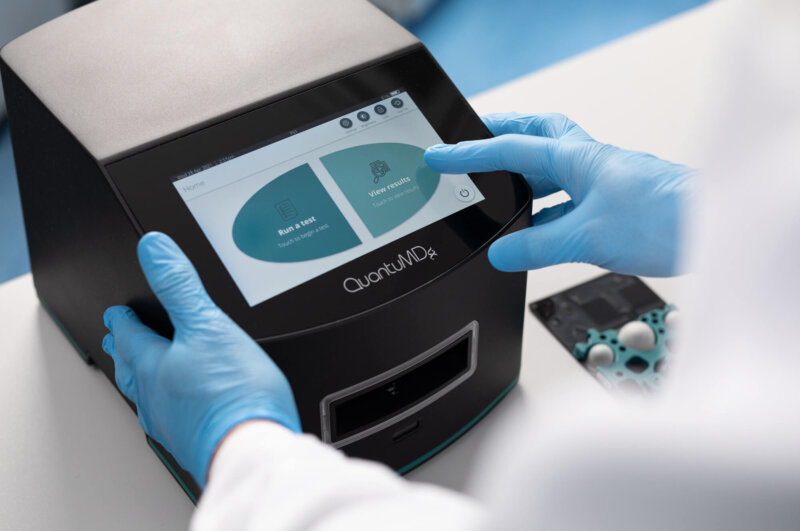 Tuberculosis (TB) (Latent and Drug Resistant)

HPV (Strategic Partners)
Additional Multiplex functionality and extended assay portfolio.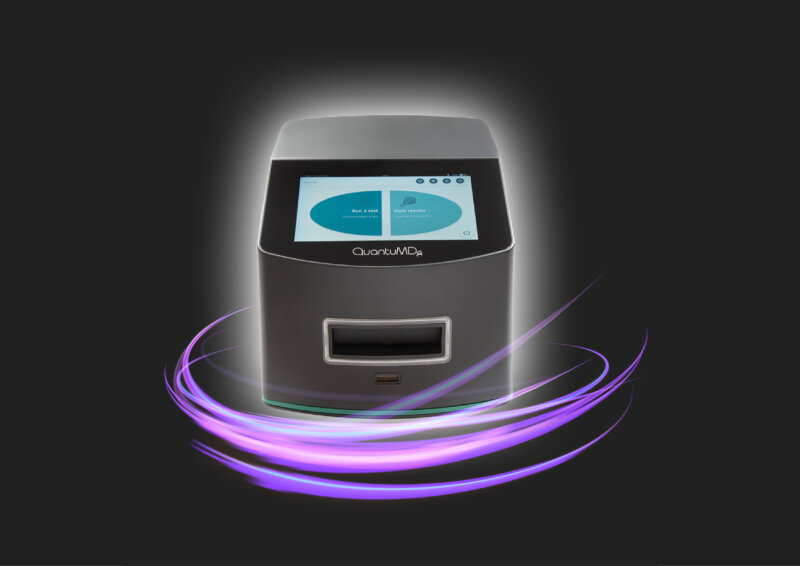 Sexually Transmitted Infection (STI) + Drug Resistance (DR)

Adult (in-patient) Respiratory Panel

Paediatric (in-patient) Respiratory Panel

Sepsis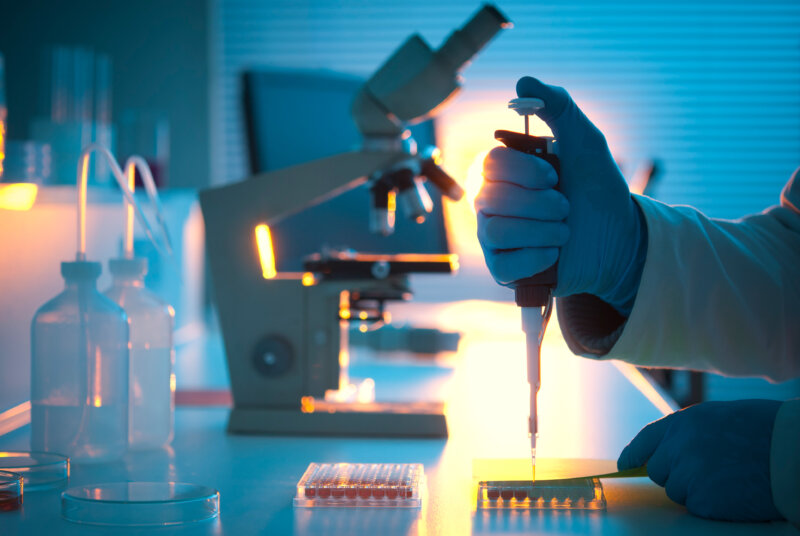 Urinary Tract Infection (UTI)

Hepatitis

Gastrointestinal (GI)

Healthcare Associated Infections (HCAI)

Meningitis/Encephalitis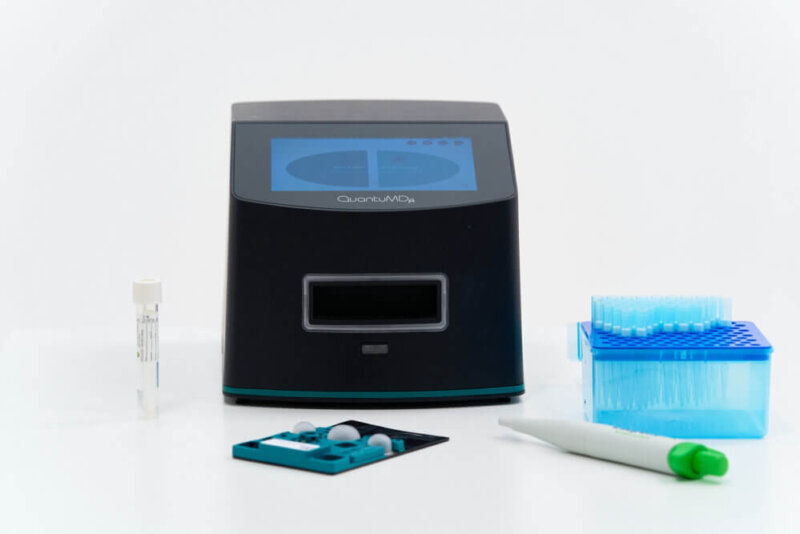 Passionate about point-of-need multiplex diagnostics for:
Primary care and public health
Respiratory

STI/STI + (DR)

HPV

GI
Emergency and urgent care
Respiratory

UTI

Meningitis and encephalitis

HCAI

GI

Sepsis
Infection prevention and control