We are passionate about making life better with multiplex diagnostics at the Point of Care.
This is why, alongside Select Science, we have brought together expert speakers to talk about the importance of this for respiratory infections in the wake of the pandemic.
Webinar: Rising to the challenge: diagnosing, treating and managing respiratory infections using rapid PCR testing at the Point of Care
Thursday, July 14th, at 12:00 BST / 13:00 CEST / 07:00 EDT / 04:00 PDT
Diagnosing, treating and managing clinically similar respiratory infections can be challenging. Flu, respiratory syncytial virus (RSV) and SARS-CoV-2 all present with similar symptoms.
It is important to be able to provide clear differential diagnosis for respiratory infections and enable rapid triage and effective treatment strategies, particularly in at-risk groups of patients. Flu, RSV and SARS-CoV-2 therapies require detection for each individual pathogen, and identification of co-infection is important.
Webinar attendees are invited to join our experts who will discuss the need for rapid, accurate PCR respiratory panels and present new data from a newly available rapid Point of Care PCR panel from QuantuMDx.
The newly available panel delivers rapid PCR results in 35 minutes at the Point of Care, providing healthcare professionals with the tools they need to treat efficiently and effectively with on-demand accurate results.
Key learning objectives
Understand the importance of rapid PCR respiratory infection testing at the Point of Care
Discover a new rapid PCR respiratory testing solution, as we look to the future of respiratory disease management
Learn about the performance of this new tool from experts in the field
Feel ready to sustainably integrate Point of Care testing in busy healthcare settings
Prepare for flu season and for seasonal respiratory infection management
Who should attend?
Infectious disease specialists
Molecular specialists
Laboratory managers
Laboratory technicians
Respiratory clinicians
Emergency room clinicians
Innovation leads
POC co-ordinators
Certificate of attendance
All webinar participants can request a certificate of attendance, including a learning outcomes summary, for continuing education purposes.
Speakers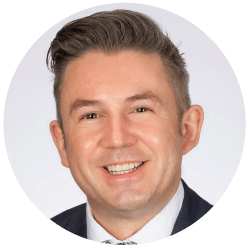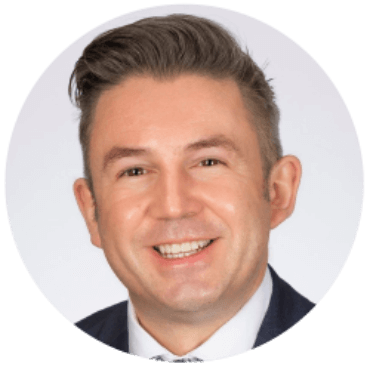 Jonathan O'Halloran
CEO
QuantuMDx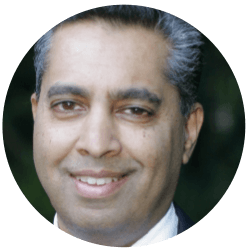 Professor Keertan Dheda
Professor of Respiratory Medicine
University of Cape Town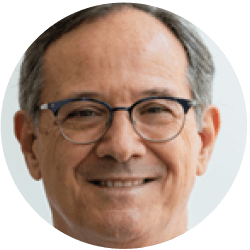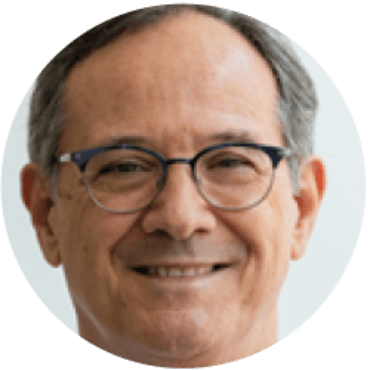 Dr Jordi Vila
Head of Department of Clinical Microbiology
Hospital Clinic, Barcelona, Spain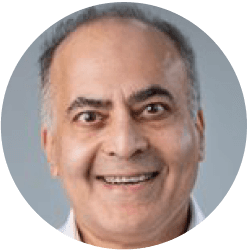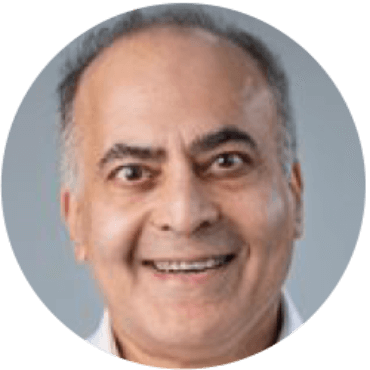 Professor Sanjeev Krishna
Professor of Molecular Parasitology and Medicine
St George's, University of London
The webinar is hosted by Select Science. To sign up please register on their site.