NEWCASTLE UPON TYNE, UK, [9] June 2022. QuantuMDx Group Limited ("QuantuMDx"), a UK-based developer of transformational point-of-care diagnostics, is pleased to announce that it has won the Special Recognition Award (Response to Covid-19)] at the Med-Tech Innovation Awards 2022. QuantuMDx was also a finalist for the Med-tech Innovation Engineering Award.
The Special Recognition Award was awarded to the Company for its outstanding response to the COVID-19 pandemic. This award demonstrates the potential of the Q-POC™ platform to meet a serious unmet need by providing accurate, high-quality PCR results at the point of need in clinical and non-clinical settings.
Furthermore, as a winner of the Innovation Award at the Regional Medilink North East Awards last month, QuantuMDx was a finalist in the National Medilink UK Healthcare Business Awards in the same category and a finalist for the National Medilink UK Outstanding Achievement Award.
This award follows the recent launch of the Company's SARS-CoV-2, Flu A/B & RSV Assay, which will significantly expand the menu of testing offered by the Q-POC™ platform, further demonstrating its multiplex capability. The new PCR Respiratory Panel will provide differential diagnosis at the point of need across the four indicators, and allow for rapid triage and treatment strategies, particularly in at-risk patient groups, in 35 minutes.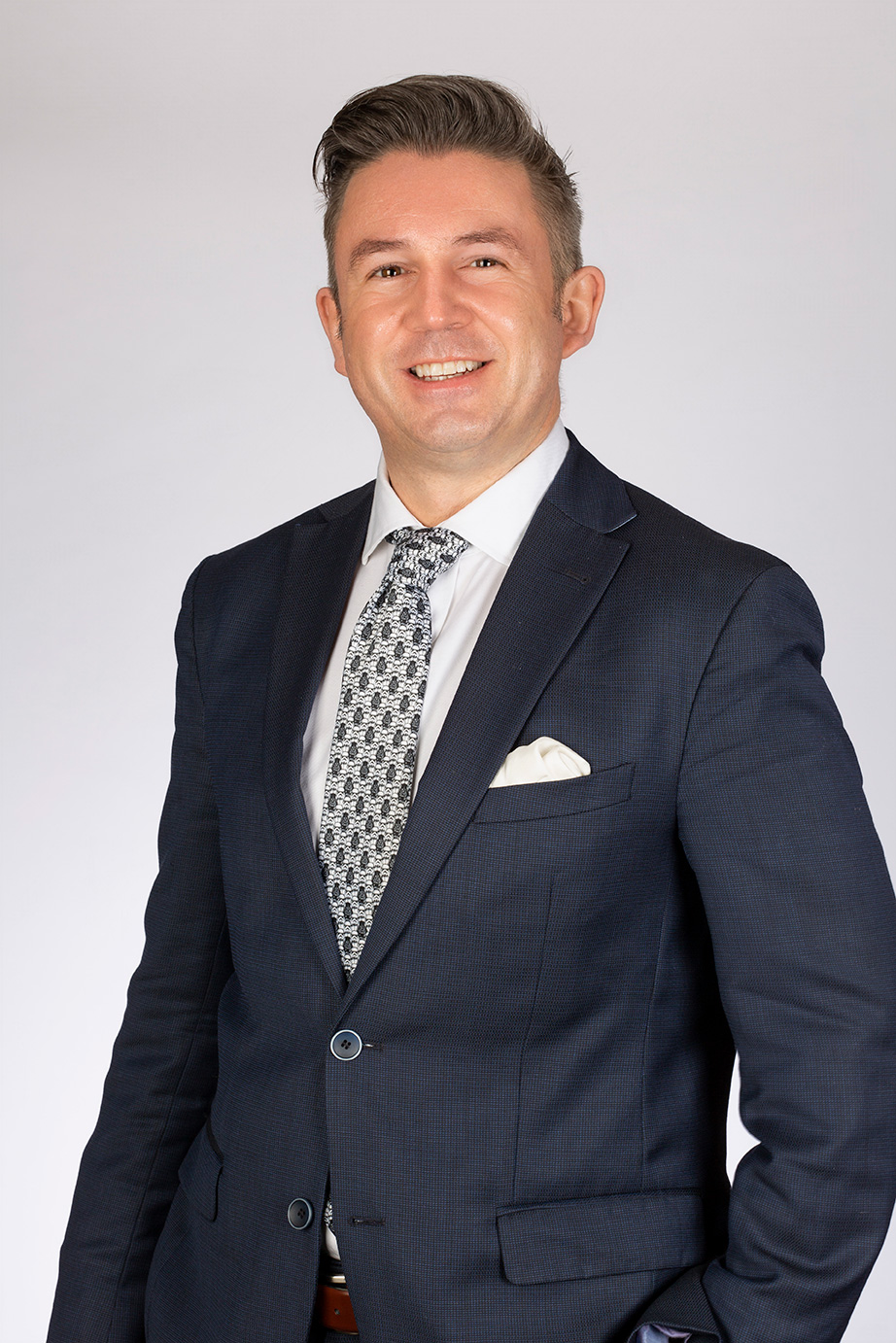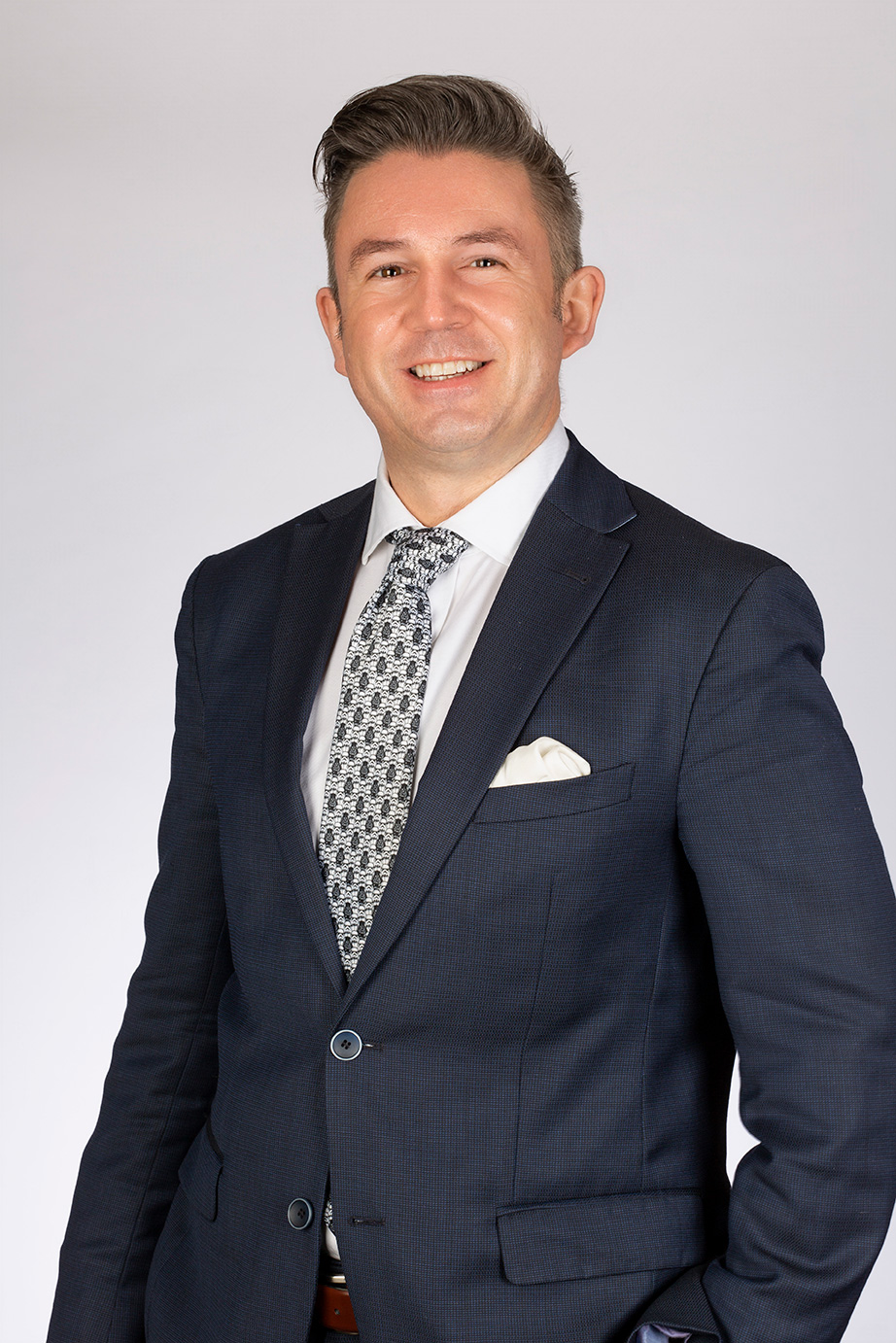 Jonathan O'Halloran, Chief Executive Officer, QuantuMDx, said: "We are delighted to receive this award, which is a credit to our hard-working team and their efforts to continuously strive for excellence. It's an exciting time at QuantuMDx – we recently expanded our Q-POC™ platform test menu with the launch of our new Q-POC™ SARS-CoV-2, Flu A/B & RSV respiratory panel. This new panel will allow healthcare professionals to rapidly diagnose respiratory infections, enabling effective patient management and infection control in 35 minutes at the Point of Need and further highlights the Company's innovation and desire to keep up to date with medical needs in the current climate."
Notes to editor:
About QuantuMDx
QuantuMDx is a progressive MedTech company passionate about empowering the world to control disease and reduce suffering. QuantuMDx solves real-world diagnostic problems by creating multiplex molecular solutions for the Point of Need.
QuantuMDx has global operations and strategic partnerships – keeping it at the forefront of molecular diagnostics.
Q-POC™ is a rapid, simple to use, portable, sample to answer multiplex PCR device. It has been designed for use in a range of real-world healthcare settings.
Q-POC™ and its first test, a SARS-CoV-2 multiplex detection assay, are CE-IVD marked under the In Vitro Diagnostics Directive (98/79/EC), enabling use within Europe. On 26th May Q-POC was CE marked under the IVDR and the assays were CE marked under the IVDD.
QuantuMDx plans to launch a range of syndromic multiplex testing assays over the coming months and years.
For more information about QuantuMDx and Q-POC™, its rapid PCR point of care system, go to: www.quantumdx.com.
For media enquiries and interview requests:
Emma Long, Marketing Communications Manager, QuantuMDx, M: +44 (0) 7495 341 930 T: +44 (0) 870 803 1234 E: emma.long@quantumdx.com
Chris Gardner, Matthew Neal and Lindsey Neville, Consilium Strategic Communications, +44 (0)20 3709 5700 / quantumdx@consilium-comms.com
For investor enquiries:
David Wilson, Nigel Barnes and Jeff Glushakow, WG Partners (Financial Adviser to QuantuMDx), +44 (0)20 3705 9330 / quantumdx@wgpartners.co.uk