NEWCASTLE UPON TYNE, UK, [17 June 2022. QuantuMDx Group Limited ("QuantuMDx"), a UK-based developer of transformational Point of Care diagnostics, is pleased to announce that Q-POC™ has made the SelectScientists' Choice Awards shortlist for the Best New Clinical Product of 2021.
The Scientists' Choice Awards were established in 2007 to celebrate the industry's top technological innovations and give scientists the chance to recognize the instruments, services and consumables which have made the biggest impact in their labs. This award recognizes Q-POC™ as an instrument that has made a significant difference to the clinical laboratory as nominated by scientists and healthcare professionals across the diagnostics space.
We invite you to vote for the Best New Clinical Products of 2021 and as a thank you for your time, you'll be entered into a prize draw for the chance to win a $500 Amazon.com Gift Card.
Jonathan O'Halloran, Chief Executive Officer, QuantuMDx, said: "Having Q-POC™ shortlisted for this award is a testament to our hard-working team here at QuantuMDx. It further validates the transformative potential of the platform to provide rapid and accurate point of care testing across a wide variety of clinical and non-clinical settings. We are continuing to build momentum and further expand our menu of tests for Q-POC™, demonstrated by the launch of our new SARS-CoV-2, Flu A/B & RSV Assay respiratory panel that provides differential diagnosis at the Point of Care in 35 minutes. The team have developed a truly innovative multiplex diagnostics platform, so please do go and vote in order to give the team the recognition they deserve."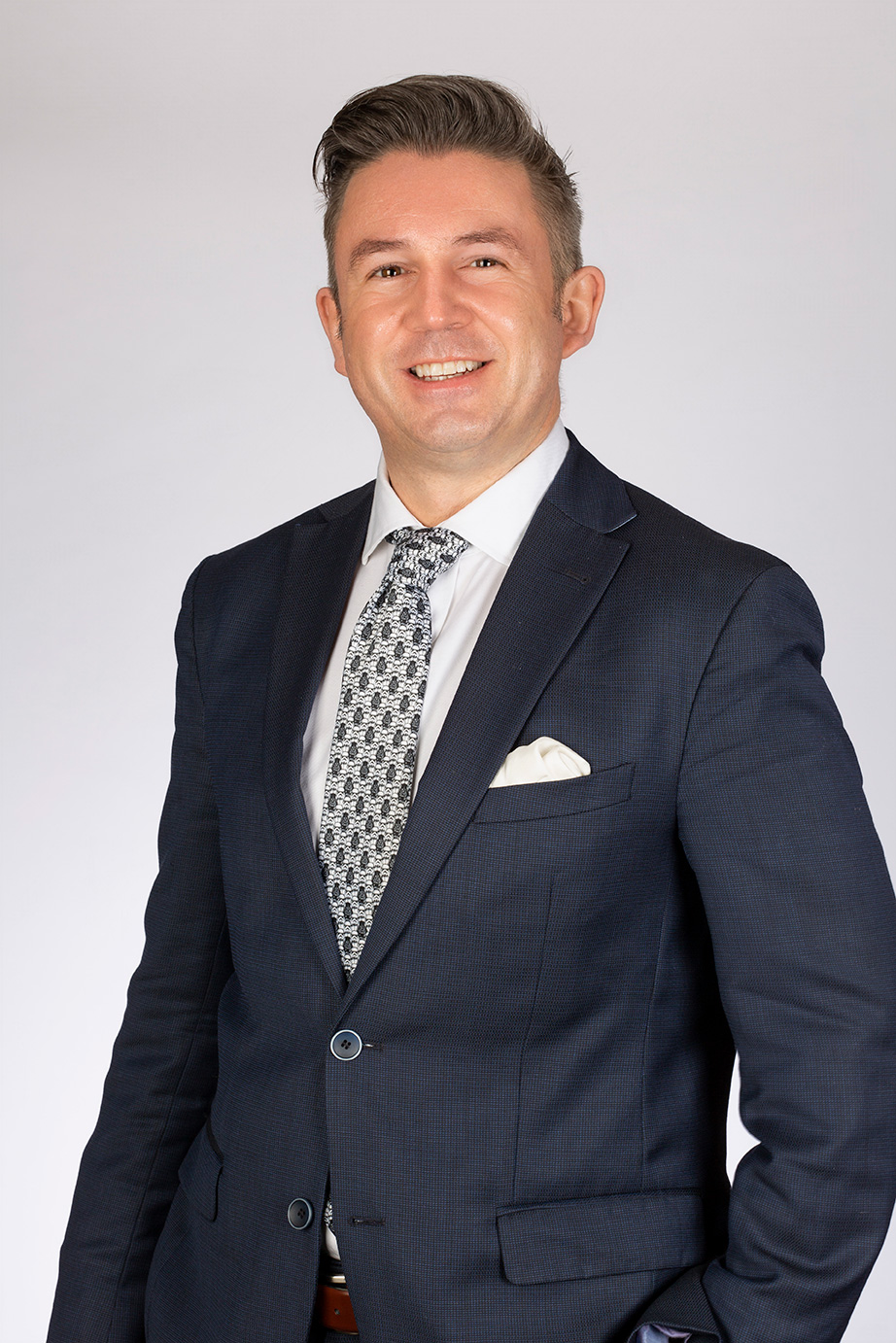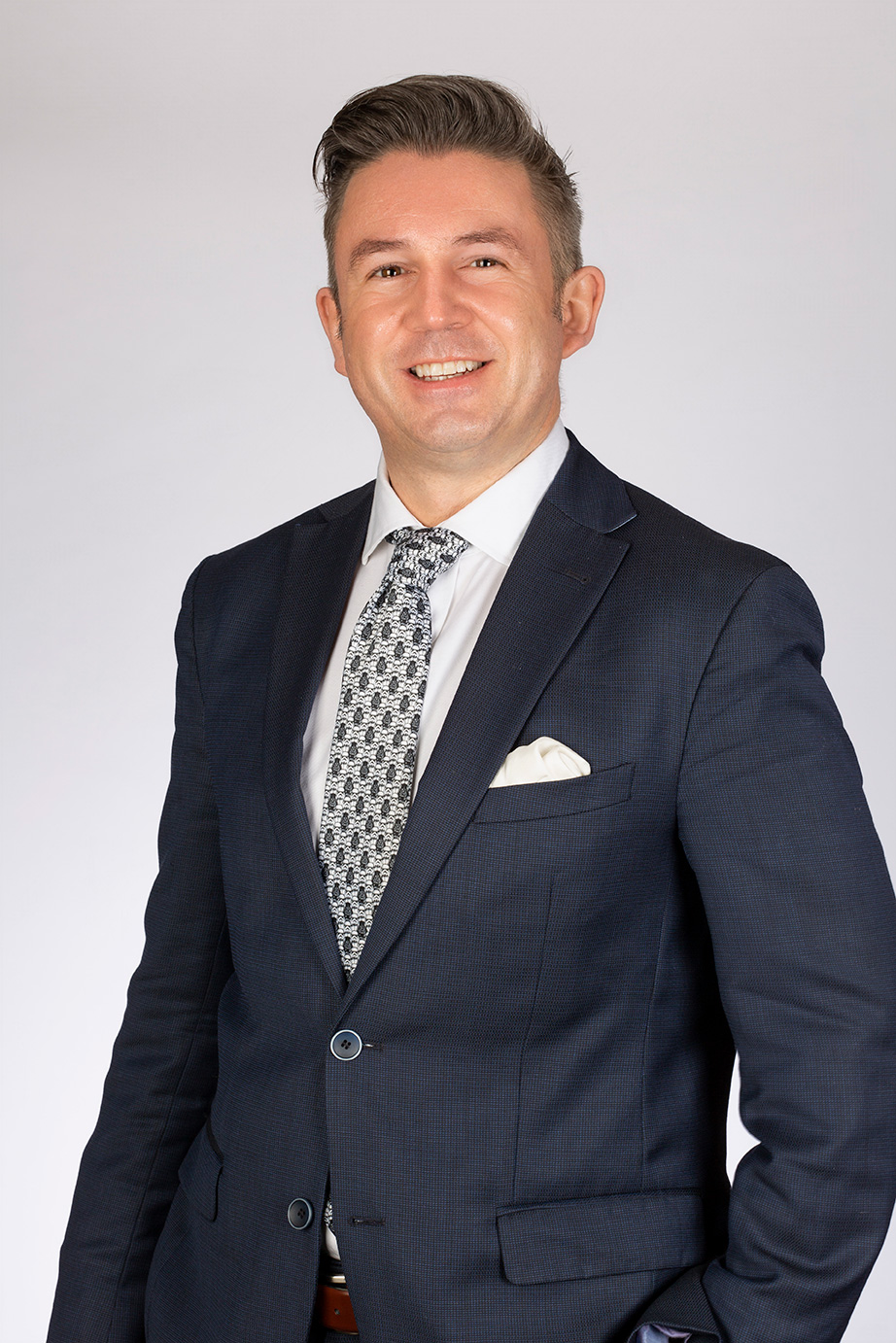 Voting for the award opens on Friday, June 17 and closes on July 19, 2022. The winner will be announced during the 2022 AACC Annual Scientific Meeting & Clinical Lab Expo, on July 26, in Chicago, USA.
Notes to editor:
About QuantuMDx
QuantuMDx is a progressive MedTech company passionate about empowering the world to control disease and reduce suffering. QuantuMDx solves real-world diagnostic problems by creating multiplex molecular solutions for the Point of Care.  
QuantuMDx has global operations and strategic partnerships – keeping it at the forefront of molecular diagnostics.
Q-POC™ is a rapid, simple to use, portable, sample to answer multiplex PCR device. It has been designed for use in a range of real-world healthcare settings.
Q-POC™ and its first test, a SARS-CoV-2 multiplex detection assay, are CE-IVD marked under the In Vitro Diagnostics Directive (98/79/EC), enabling use within Europe. On 26th May Q-POC was CE marked under the IVDR and the assays were CE marked under the IVDD.
QuantuMDx plans to launch a range of syndromic multiplex testing assays over the coming months and years.
For more information about QuantuMDx and Q-POC™, its rapid PCR point of care system, go to: www.quantumdx.com.
For media enquiries and interview requests:
Emma Long, Marketing Communications Manager, QuantuMDx, M: +44 (0) 7495 341 930 T: +44 (0) 870 803 1234 E: emma.long@quantumdx.com
Chris Gardner, Matthew Neal and Lindsey Neville, Consilium Strategic Communications, +44 (0)20 3709 5700 / quantumdx@consilium-comms.com
For investor enquiries:
David Wilson, Nigel Barnes and Jeff Glushakow, WG Partners (Financial Adviser to QuantuMDx), +44 (0)20 3705 9330 / quantumdx@wgpartners.co.uk