Rising to the challenge: diagnosing, treating and managing respiratory infections using rapid PCR testing at the Point of Care.
NEWCASTLE UPON TYNE, UK, 5 July 2022. QuantuMDx Group Limited ("QuantuMDx") will be offering insights and advice on tackling respiratory infections in the wake of the pandemic during a webinar later this month.
A panel, comprising of leading experts, will talk through the company's latest product data which shows the need for rapid, accurate PCR respiratory panels to tackle an expected autumn spike in flu and co-infections.
The webinar, in partnership with Select Science, will explore the challenges of diagnosing, treating and managing clinically similar respiratory infections (such as Flu, respiratory syncytial virus (RSV) and SARS-CoV-2).
Webinar attendees are invited to join the expert speakers who will discuss the need for rapid, accurate PCR respiratory panels and present new data from a newly available rapid Point of Care PCR panel from QuantuMDx.
QuantuMDx's new respiratory panel delivers rapid PCR results in 35 minutes at the Point of Care, providing healthcare professionals with the tools they need to treat efficiently and effectively with on-demand accurate results.
There will be a Q&A session at the end of the webinar.
Speakers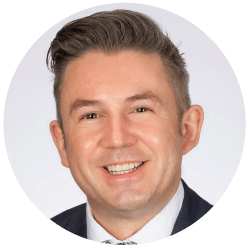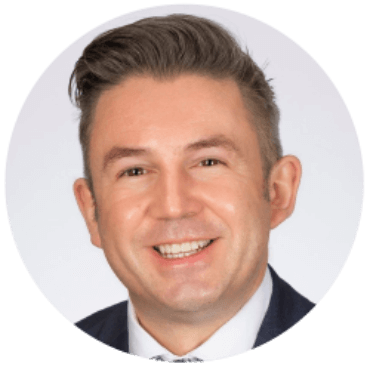 Jonathan O'Halloran – CEO
QuantuMDx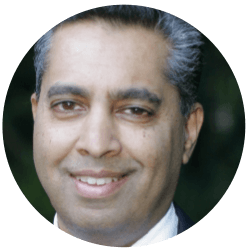 Professor Keertan Dheda
Professor of Respiratory Medicine
University of Cape Town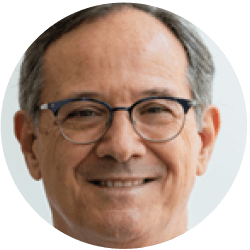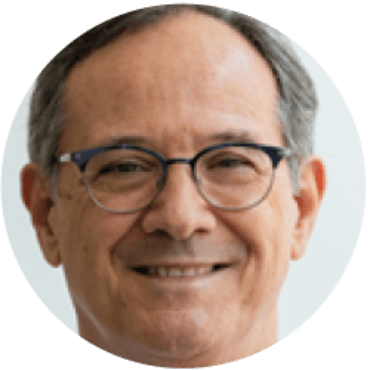 Dr Jordi Vila
Head of Department of Clinical Microbiology
Hospital Clinic, Barcelona, Spain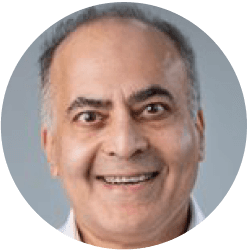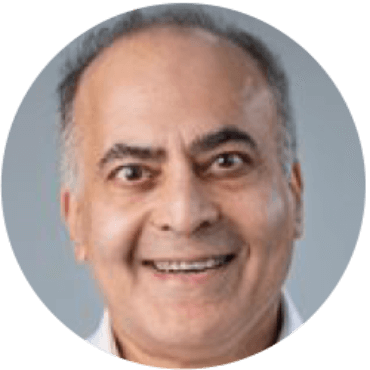 Professor Sanjeev Krishna
Professor of Molecular Parasitology and Medicine
St George's, University of London
What you will learn
Understand the importance of rapid PCR respiratory infection testing at the Point of Care and how this can benefit health providers across the UK
Discover a new rapid PCR respiratory testing solution from QuantuMDx, as we look to the future of respiratory disease management
Learn about the performance of this new tool from experts in the field
Learn how health providers can prepare for flu season and for seasonal respiratory infection management
Journalists with an interest in the following should attend
Infectious disease
Medical Technology
Technology
Respiratory disease
The webinar is hosted in partnership with Select Science. To attend sign up here:
Notes to editors:
About QuantuMDx:
QuantuMDx is a progressive MedTech company passionate about empowering the world to control disease and reduce suffering. QuantuMDx solve real-world diagnostic problems by creating multiplex molecular solutions for the point of care, for anyone, anywhere.  
QuantuMDx has global operations and strategic partnerships – keeping it at the forefront of molecular diagnostics.
Q-POC™ is a rapid, simple to use, portable, sample to answer multiplex PCR device.  It has been designed for use in a range of real-world settings, such as hospitals, clinics, pharmacies, dentistry's, workplaces and in the field, providing accurate PCR results at the point of care. 
Q-POC™ and its tests, are CE-IVD marked under the In Vitro Diagnostics Directive (98/79/EC), enabling use within Europe. It tests multiple targets of the disease for a through a future proof covid testing solution at the point of care. For more information about QuantuMDx and Q-POC™, its rapid PCR point of care system, go to: www.quantumdx.com
QuantuMDx plans to launch a range of syndromic multiplex testing assays over the coming months and years.